As a small business that is very interested in small business marketing, we spend a lot of time each week reading tips and advice from across the World Wide Web. So, we thought we'd launch a regular round-up of some of the cool ideas that we come across just in case you have missed them.
So to kick off, here's a few for starters.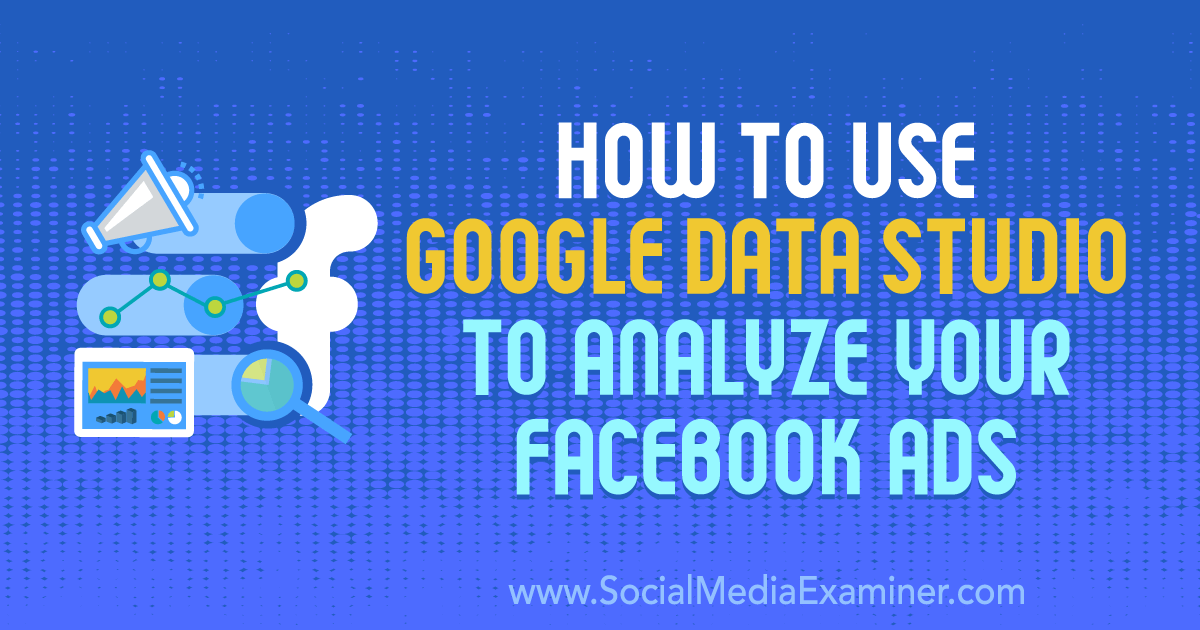 If you are spending money on Facebook Ads to increase reach, conversions etc you are going to want to fully understand your Facebook ad performance. One really good way of doing that is through Google Data Studio.
This article by Social Media Examiner covers how to better track and analyse your Facebook advertising campaigns performance with this free tool.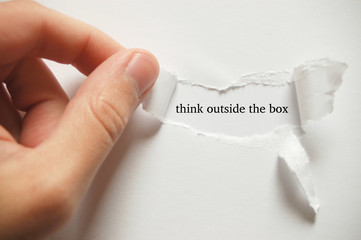 Want to be the same as your competitors? Of course not. That would be silly.
From Speed dating with potential customers to Alignment with trade associations, this article by All Business has some brilliant approaches by 10 entrepreneurs that are not scared to look outside the box when it comes to marketing their business and products.
Everyone's talking about video marketing, and for good reason: there's power in video, especially for small businesses. Video grabs users' attention and engages them to a greater extent than text (apart from this blog of course).
We can't think of a better form of media to engage your target audience than video. 83% of businesses say that video provides a good return on investment and ROI and research by Moovly found that you are 53 times more likely to show up on the first page of Google if you have a video embedded on your site. As Middle Table say; with numbers like that, what's not to love!
Are you maximising your presence on LinkedIn?
It's possible to start building your personal network with just 5 minutes effort a day so no more "I don't have the time" excuses!
South Thames Marketing show you how…
We hope you find some these useful and if you are looking for any tips/advice on how to better maximise social for your business drop us a line. As fellow small business owners, we are happy to chat and advise without obligation. We're just pleased to help where we can.